New & Innovative Programs
Oakwood Creative Care™ & ALLE Learning™ have partnered for the past five years to develop lifelong learning classes, fitness and wellness classes, and  creative & expressive sessions to create experiences that encourage recall and curiosity. It's time to learn, to create, and to laugh!
Colorful Narrated Class Videos
Unlimited Access to Seated Fitness & Wellness Class Videos
Boosting Creativity Thru Music, Art & Storytelling
Classes Appeal to all Ages & All Stages of Life
Learning, Laughing & Creating
Everything You Need for a 21st Century Program
Adult Day Clubs
Unique and special places created just for people with cognitive and physical challenges.
Senior Care Communities
It's all about the experience. Do participants leave feeling valued, loved & connected?
Community Based Programs
Cities and towns are providing services and support for people with cognitive challenges.
Membership Information
Lifelong Learning + Fitness & Wellness Classes
Lifelong Learning Class Library:
TWO new, fun & delightful classes each month. Each class includes a colorful video filled with images, an interesting & fun story and plenty of opportunities to pause and encourage discussion. Also included is a PPT slide presentation and copy of the story that can be downloaded to be used at any time. Learn, laugh, and create all month long!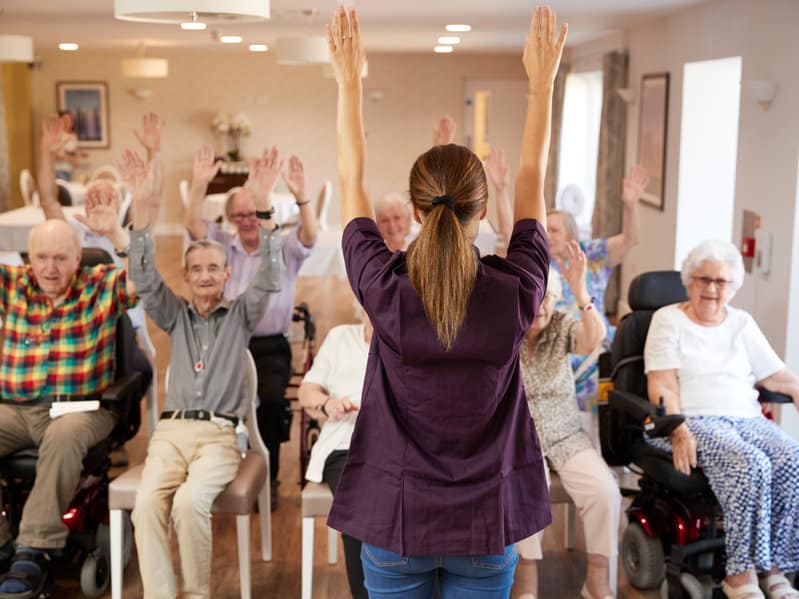 Wellness & Fitness Class Library:
A monthly membership with one low monthly fee provides you with UNLIMITED access to ALL Wellness & Fitness class videos or live sessions. Classes are hosted on an e-learning platform which means that the materials can be accessed 24 / 7 using an electronic device with a WIFI or Bluetooth connection.
Combined Membership Plan:
Lifelong Learning with Wellness & Fitness class library. Our Lifelong Learning classes go hand-in-hand with our Wellness & Fitness program.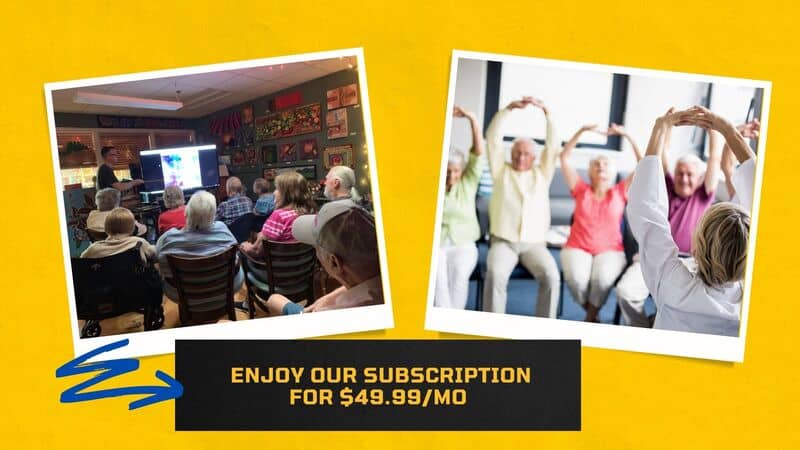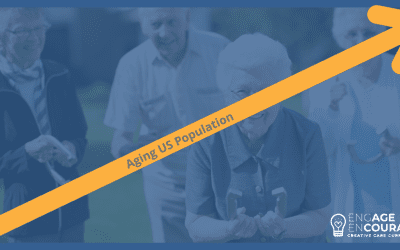 The population of the United States is aging, and with the swelling number of older adults comes a greater need to provide care. According to a press release on the U.S. Census Bureau website, by 2030, "all Baby Boomers will be older than age 65. This will expand the...