A New Commitment to Memory Care
Oakwood Creative Care™ & ALLE Learning™ have partnered for the past five years in the development of a new and innovative memory care program that blends lifelong learning classes, with creative & expressive sessions to create experiences that encourage recall and curiosity. It's time to learn, to create, and to laugh!
Adult Day Clubs
Unique and special places created just for people with cognitive and physical challenges.
Memory Care Communities
It's all about the experience. Do participants leave feeling valued, loved & connected?
Community Based Programs
Cities and towns are providing services and support for people with cognitive challenges.
Month-by-Month Class Library
MONTH #1 
America's National Parks
You are standing in the middle of a beautiful forest – can you smell the pine trees and hear the chirping birds? In1916, the National Park Service was entrusted with the care of our national parks. Let's visit a few of the parks and see things that help us understand America's treasures!
Membership Information
TWO new, fun & delightful classes each month. Each class includes a colorful video filled with images, an interesting & fun story and plenty of opportunities to pause and encourage discussion. Also included is a PPT slide presentation and copy of the story that can be downloaded to be used at any time. Learn, laugh, and create all month long!
Classes & creative workshops follow a monthly theme
Our e-learning platform is accessible 24/7
Option to download materials
Unlimited access to your learning library
Free webinars & support sessions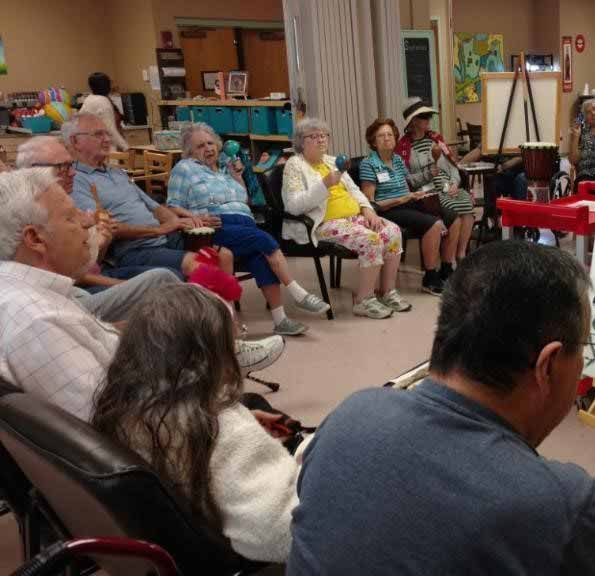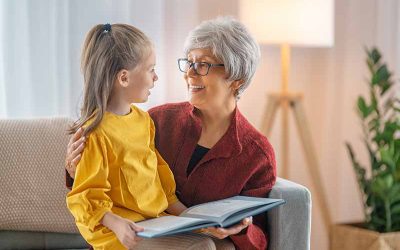 Temperatures are rising quickly, which tells us all that summer is here! With warmer weather and longer days, summer offers the perfect opportunity to create a new routine full of curiosity and inspiration for seniors living with dementia. Although your goal might...