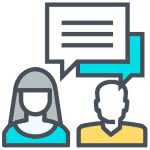 Support Resources
Dementia Information
Articles:
Dementia Facts & Reports
Research & Outcomes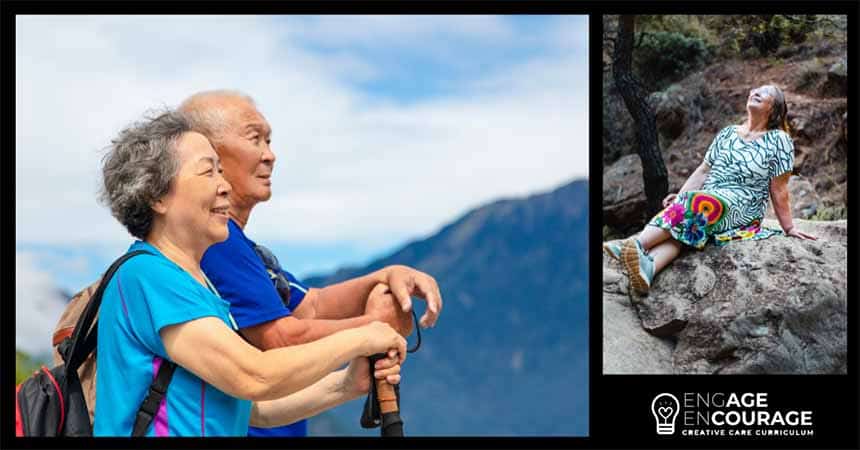 Many of us have a deep connection to nature. Our national parks are more popular than ever, and environmental issues are in the news daily. For most people, being outdoors improves our mood and reduces stress. Being cooped up in an office or other workplace where we...
read more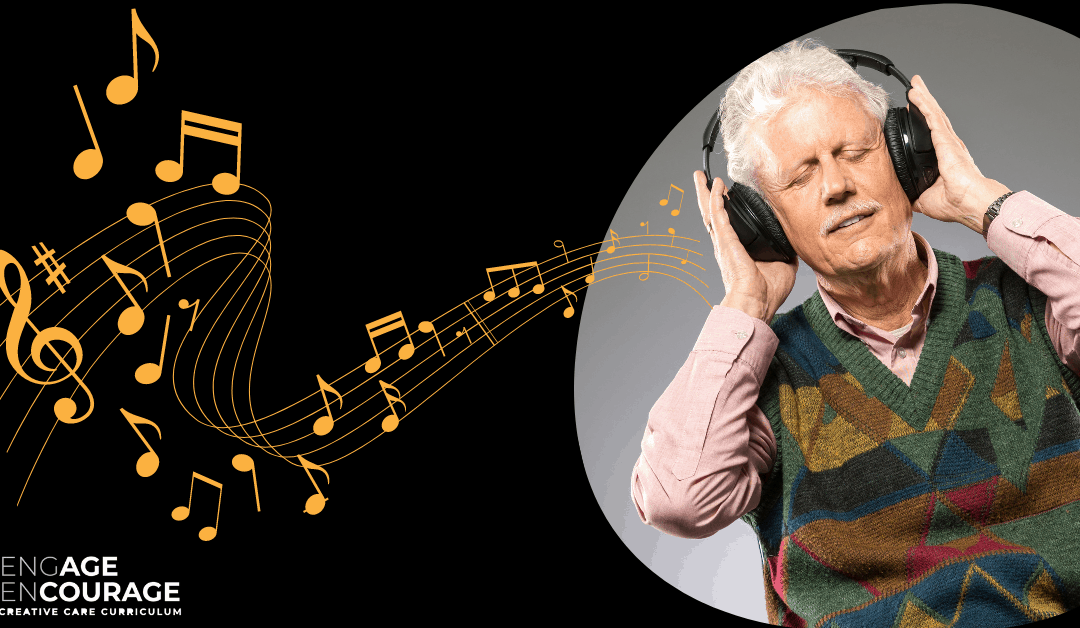 Music creates magic for people with cognitive impairment; we offer multiple music classes Music is an inherent part of every culture, as recent research out of Harvard University indicates. It also resonates with those with cognitive impairment and can be beneficial...
read more
Become a Member
A creative lifelong learning curriculum for adult day clubs, senior living communities, and community programs that sets a new standard for engagement & interaction.
It's time to learn, laugh & create!
What's Included
Become a Member