A New Commitment to Memory Care
Oakwood Creative Care™ & ALLE Learning™ have partnered for the past five years in the development of a new and innovative memory care program that blends lifelong learning classes, with creative & expressive sessions to create experiences that encourage recall and curiosity. It's time to learn, to create, and to laugh!
EXPLORE THE STORE
WHAT IS EngAGE EnCOURAGE™?
Adult Day Clubs
Unique and special places created just for people with cognitive and physical challenges.
Memory Care Communities
It's all about the experience. Do participants leave feeling valued, loved & connected?
Community Based Programs
Cities and towns are providing services and support for people with cognitive challenges.
Multiple ways to make the experience come alive: see, hear, touch, say, think, and express.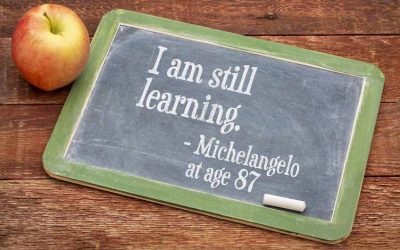 Think about this: what would happen if persons living with dementia were offered an age-appropriate program that enables them to associate their past lives with the present? We know that many older adults have led wonderful and full lives. Blending Lifelong Learning...
Get Started Today!
A creative memory care curriculum for adult day clubs, memory care communities, and community programs that sets a new standard for engagement & interaction.
It's time to learn, laugh & create!
Explore the Store
LEARN MORE