Blog Articles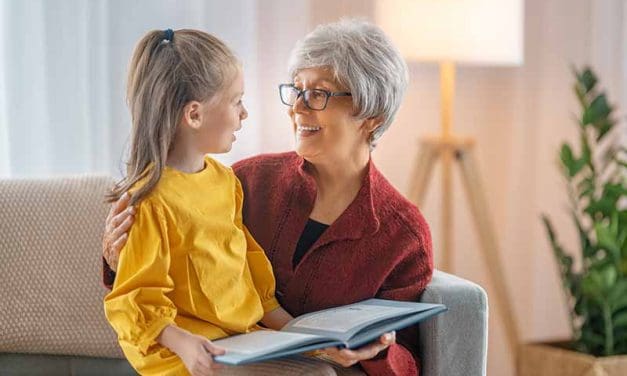 Temperatures are rising quickly, which tells us all that summer is here! With warmer weather and...
Read More

Become a Member
A creative lifelong learning curriculum for adult day clubs, senior living communities, and community programs that sets a new standard for engagement & interaction.
It's time to learn, laugh & create!
What's Included
Become a Member