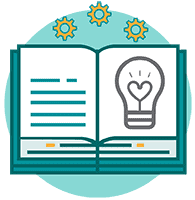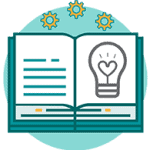 Resource & Support Center
Focus on the Whole Person
Persons living with dementia are adults who have lived great lives. They deserve the best we can give them. Our program is designed to allow reflection on past experiences and recall past events in the world and their lives. Their present is their past, and we celebrate that!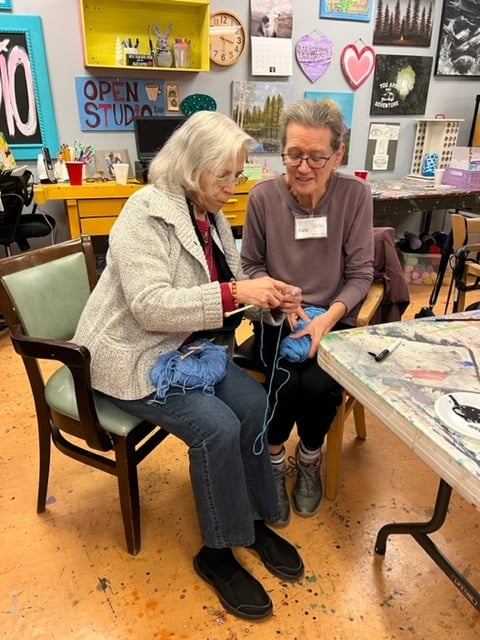 People love to learn
There is something magical about reflecting on past life experiences, recalling fun moments, and learning new things about familiar topics.
Unique for every participant
Our program enables you and your participant to select favorite videos and watch them over and over again. We have pre-recorded videos so that you can access a video anytime and watch it as often as you want; a favorite music video may be the perfect response to reduce anxiety or add joy to your day!
Developed by experts
All materials have been designed to be easy to use, exciting for your loved one, and enriching for the entire family. Oakwood Creative Care and ALLE Learning have partnered for the past five years to create and test the best approach for at-home caregivers and their loved ones. Not sure yet? Give it a try and see how lives are changed.