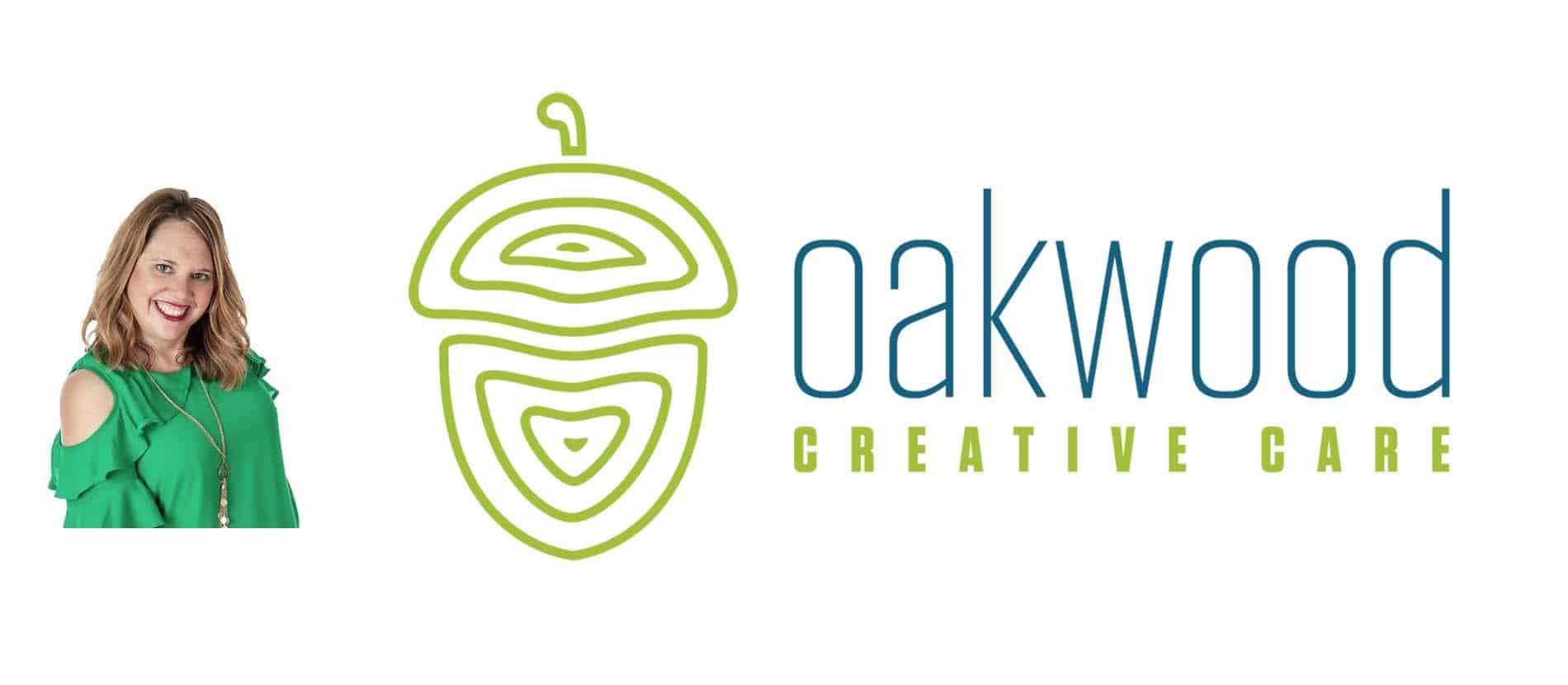 What? No Bingo?
Interview with Sherri Friend, President, and CEO at Oakwood Creative Care
Q: Describe Oakwood Creative Care Day Clubs, tell us who you serve.
A: We offer Day Clubs specializing in treatment beyond the traditional care model. Our innovative research-based programs are revolutionizing how care is delivered. We believe strongly in "non-pharmacological" solutions and that there is a treatment beyond a pill. Every day we see our members experience challenges associated with the aging process like memory impairment, strokes, cancer, Parkinson's disease, and Alzheimer's disease. We believe that nothing should stop someone from having a purpose, meaning, and a place to belong.
Q: What does "non-pharmacological" mean to you?
A: Oakwood Creative Care is a non-profit with the mission to enhance the mind, body, and spirit of adults with cognitive and physical challenges as well as their care partners. As care specialists, we know there is profound potential in providing stimulation through creative interventions such as painting, music, sculpting, art, and of course, lifelong learning opportunities. All Oakwood Creative Care Day Clubs have an active volunteer program. We believe that providing opportunities for our members to engage in the community gives them a new purpose and reason for existing.
Q: What promoted the culture change at Oakwood Day Club?
A: Oakwood had existed before I got here. The first day on the job, when I walked through the doors, I knew it was time for a revolution. The Center was dated, membership was rapidly declining, and the staff felt overworked and underappreciated. I knew we could take care of the physical stuff like new paint and furniture quickly, but creating a paradigm shift from the "old activities" to "engagement experiences" would take not only time but also different people. Today, when I interview a candidate for employment, I ask them to tell me what their strengths, interests, and talents are. As we progress through the interview process, we create a job description for that person and see if it fits with what we need. I believe we have a world-class staff whose talents and capabilities are unique.
Q: Tell us about your family outreach program.
A: We have tried several different ways to engage our families. The traditional support group is just not as attractive as it used to be. People tell us they don't have time to take care of themselves, much less attend weekly support groups. So we are launching an online tribe to reach people where they are. The traditional family caregiver is still working, managing a family, and needs quick tips and trips. So we are launching #RealTalkWithRosemary, our 33-year-old nurse with 60 years of experience. She will be live on Facebook and YouTube every other Thursday and will host in-person sessions and will do training to help break the stigma and give real-time feedback.
Q: What advice would you give other adult day club providers?
A: Don't be afraid to wipe the slate clean and start over. I have said this to other directors, and they respond with something like, "If we took Bingo off the calendar, there would be a revolt." Members play Bingo because that is what you offer. At Oakwood, we don't play Bingo, and we don't watch TV. We paint, we sing, we exercise, we learn, we reminisce, we discuss; we engage, and we prosper—all without a single Bingo game in the building.