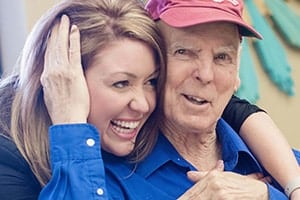 A New Commitment to Memory Care
Oakwood Creative Care™ & ALLE Learning™ have partnered for the past five years in the research and development of a new and innovative memory care engagement program, EngAGE EnCOURAGE™.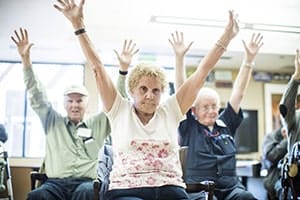 Wonderful Programming Everyday
An affordable monthly membership provides your organization with a complete plan for implementing lifelong learning + creativity for your residents or members.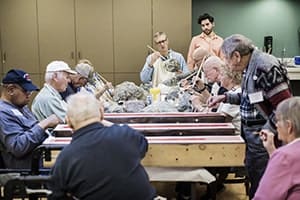 What's In, What's Out for 2020?
It's all about the experience. Do participants leave feeling valued, loved & connected? Research has shown that there are enormous benefits associated with experience-based programming.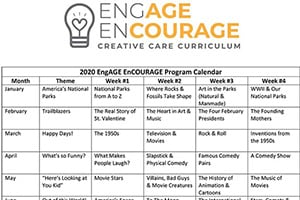 What is EngAGE EnCOURAGE™?
Imagine an opportunity to implement new and fresh daily experiences for your members or residents that are interesting, exciting, and engaging.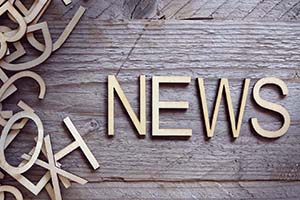 Education & Resources
Educated, staff, and trained volunteers are essential to the success of any program. It is no secret that education has the power to change lives.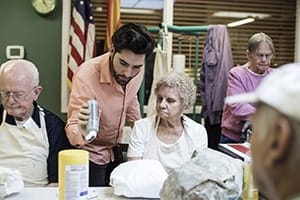 Research & Outcomes
Over the past twenty years, we have learned a lot about the brain. This knowledge enables organizations to implement new & innovative strategies.
Become a Successful Aging Expert
Implement a Lifelong Learning Program for Your Residents
Let us help you establish a sustainable and affordable learning program for your community. We offer materials, consulting and training for your staff.